Massage feels good. It makes your body better. Have you ever wondered how long you didn't massage your eyes? It is recommended to pamper yourself with an eye massage during or after a long working day. We often neglect how important it is to us and our vision. By massaging your eyes consistently, it increases circulation to the eye area which helps to relieve eye tiredness. From today onwards, try to spend 2 minutes of yours and follow the steps shown below.
Step 1:
Use your middle finger to massage the eye socket bones down to the bridge of the nose. Repeat 8 times.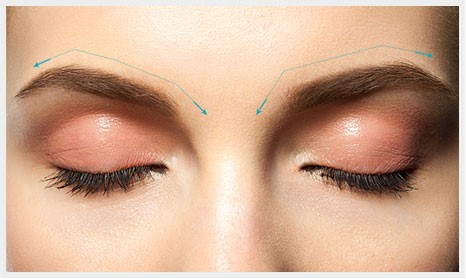 Step 2:
Press on the pressure points and count to 3.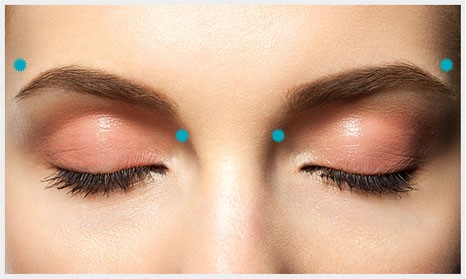 Step 3:
Using your thumbs, press on the points as shown slowly and release. Repeat 5 times.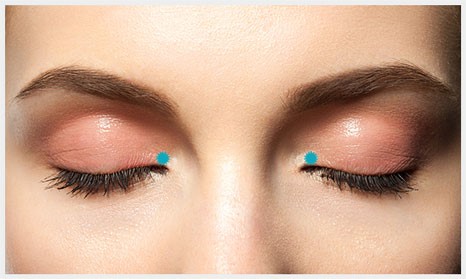 Step 4:
Use your middle finger to massage in up and down motion for 1 minute.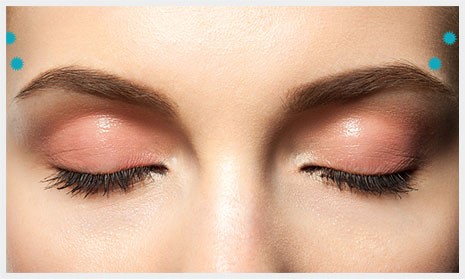 Step 5:
Using the tips of index fingers, massage 1 minute on the area of your back skull.
(photo credit: us.discovericl.com)

You may wonder that an eye massage is something that we do not think highly of. If so, you may probably want to re-consider. A soothing eyes massage could reduce the pain from a migraine or a headache by releasing muscle tension which may help to relieve symptoms of certain eye conditions such as digital eye strain.
Time spent getting a massage is never wasted.