(n.) the sound of something flying by very quickly
(v.) to rush past or move explosively
Whoosh! Story
Fast. Fresh. Forward. These words perfectly describe what Whoosh! was created for. Bringing you the latest in eyewear designs, Whoosh! eyewear will satisfy trendsetters who value style, quality, and professional advice on the go. With a wide range of designs in 3 distinctive styles, 4 fixed affordable prices and a great team of professional opticians, a style revolution is coming your way faster than you can say "Whoosh!".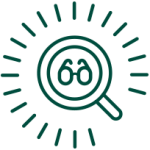 We offer a wide range of fashionable frames all the way from Korea, broken into 4 distinct styles – TRENDY, URBAN, VINTAGE and COUTURE– for your styling pleasure!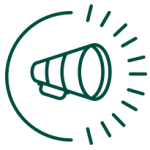 Like our retail space with its friendly open displays, our 4 fixed affordable prices come with no hidden fees or fine-print charges. *Phew..*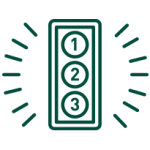 Being stylish can be as simple as 1-2-3. CHOOSE your favourite frames, CHECK your eyes, and COLLECT your eyewear in as little as 30 minutes. Ta-da!
Whoosh frames are super trendy and in style, and is for those who value looking good just as much as seeing good. There …
Whoosh eyewear offers a variety of frames with the lens at four attractive prices. They offer convenience and express se…
Whoosh eyewear carries a variety of frames and sunglasses that are endless. The price range varies from affordable to hi…
Spectacles are now so common that we regard them as an everyday item, we take them for granted and we rarely pay them a second glance.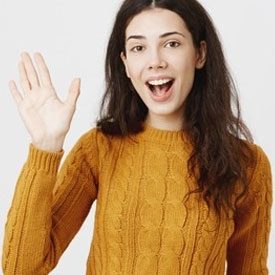 Nemo enim ipsam voluptatem quia voluptas sit aspernatur aut odit aut f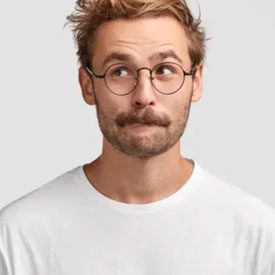 Aenean massa. Cum sociis natoque penatibus et magnis dis parturient mo
Sed ut perspiciatis unde omnis iste natus error sit voluptatem accusan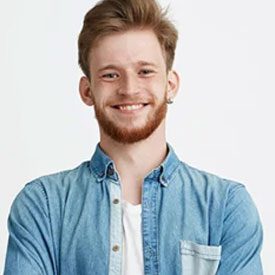 Ut wisi enim ad minim veniam, quis nostrud exerci tation ullamcorper s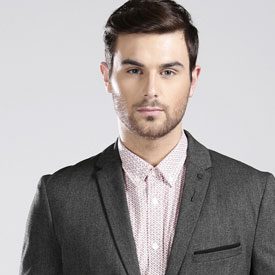 Cras eget augue vitae neque euismod congue quis non erat. Praesent ege